Contemporary French Cuisine
Chez Jerome has established a reputation as one of the finest restaurants in and around Dunstable. Jerome and Lina Dehoux took over the restaurant in 2007 and they have developed Chez Jerome into a Contemporary French Cuisine restaurant, providing a high level of cuisine and service to clients.
Chez Jerome offers the perfect venue for lunch and dinner, business entertaining and private parties of up to 60 people.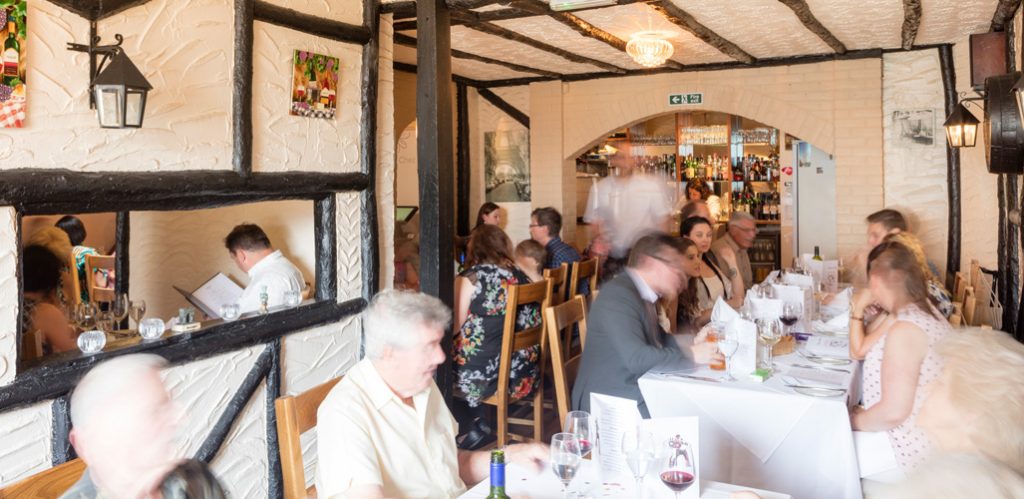 Jerome is an award winning French Chef and has worked all over the world. With more than 15 years experience his reputation has grown internationally, built on his work in several Michelin Star Hotels in France, Switzerland, and the USA.
He arrived back in the UK in 2004 and was waiting for another Visa to go back to the USA, when he met his wife, Lina, who had been managing restaurants for over 10 years. Lina's passion for European cuisine coupled with Jerome's culinary skills have created a magical blend of menus at Chez Jerome.