We are open.

TAKE AWAY also available
Tuesday – Thursday from 6pm to 8.30pm
(Take away is collection only)
Call us on 01582  603310 to order or to book your table.
A blend of modern cuisine with fresh style.
We pride ourselves on using the freshest ingredients to produce traditional dishes with a new twist.
Chez Jerome is situated in the heart of Dunstable with ample parking just a few steps away.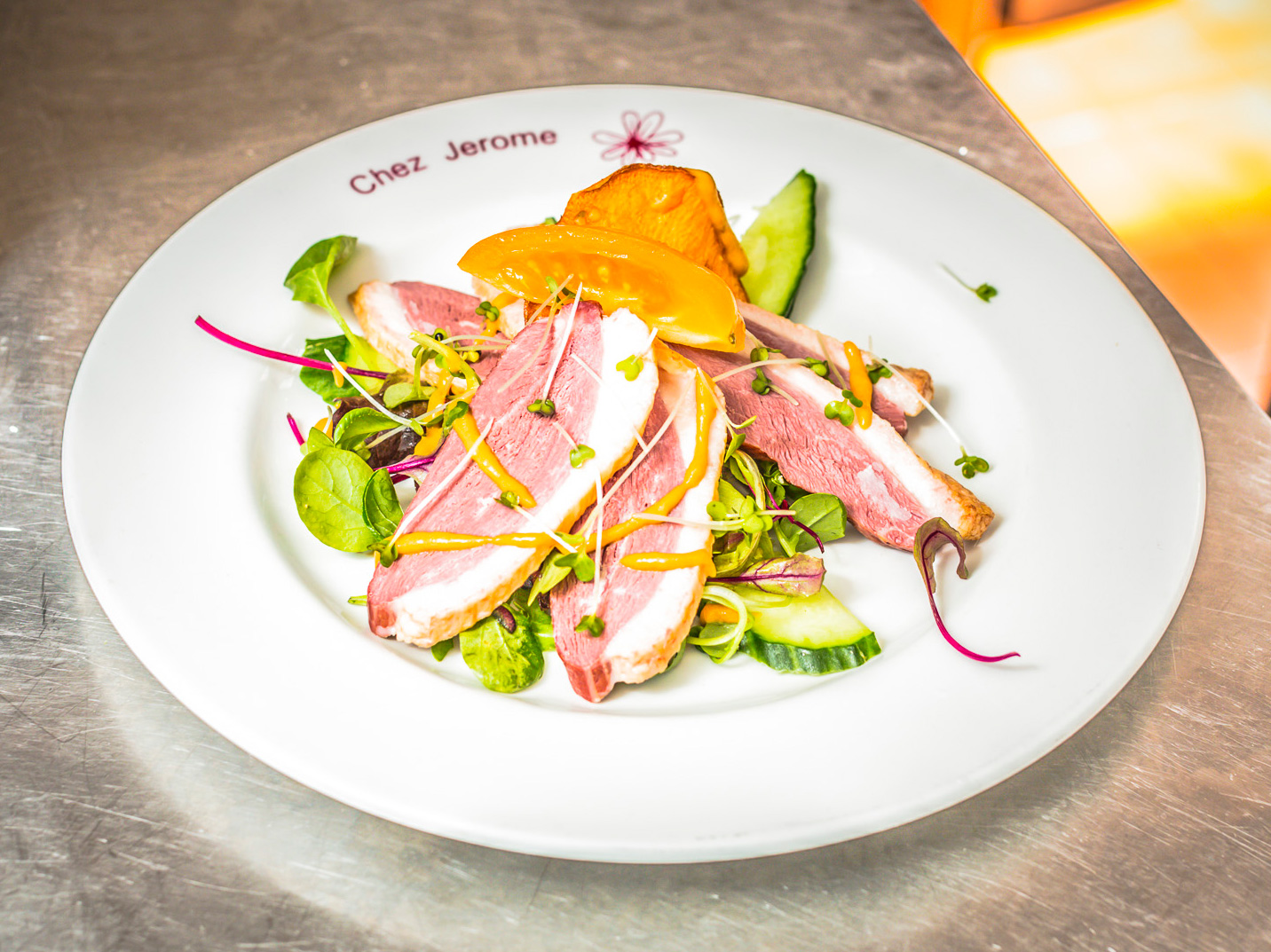 We've eaten at Chez Jerome on a number of occasions and Lina, Jerome and their team always give great service and produce excellent food. They have a lovely selection of wine and the ambiance is warm and welcoming. We'll definitely return very soon.
Monica B
July 2016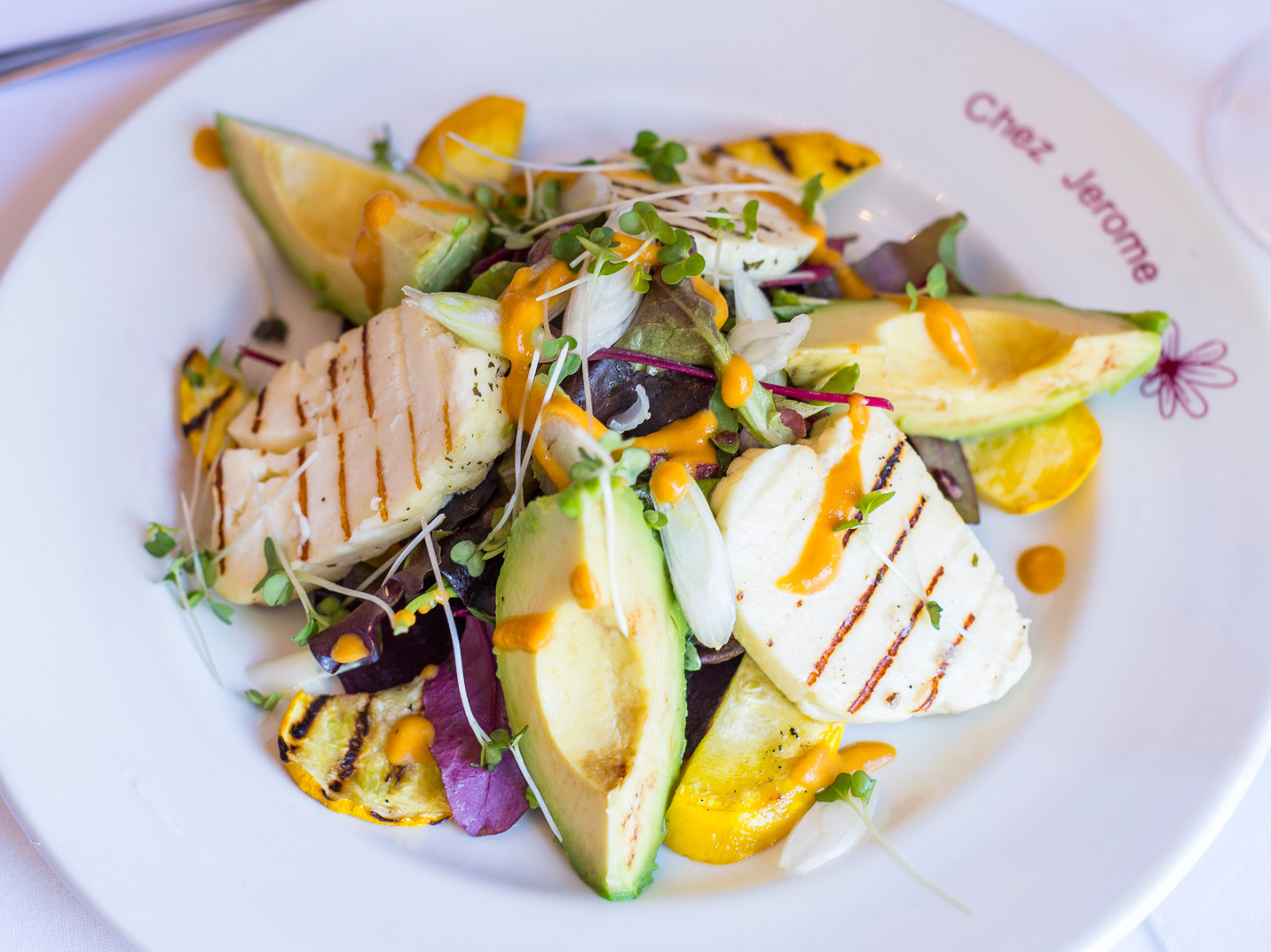 Received a warm welcome on arrival. Foie gras for starter which was amazing. Confit of duck was yummy and crepes suzette, absolutely delightful! Good value for money. If you like classic French food is definitely worth a try.
Amanda B
June 2016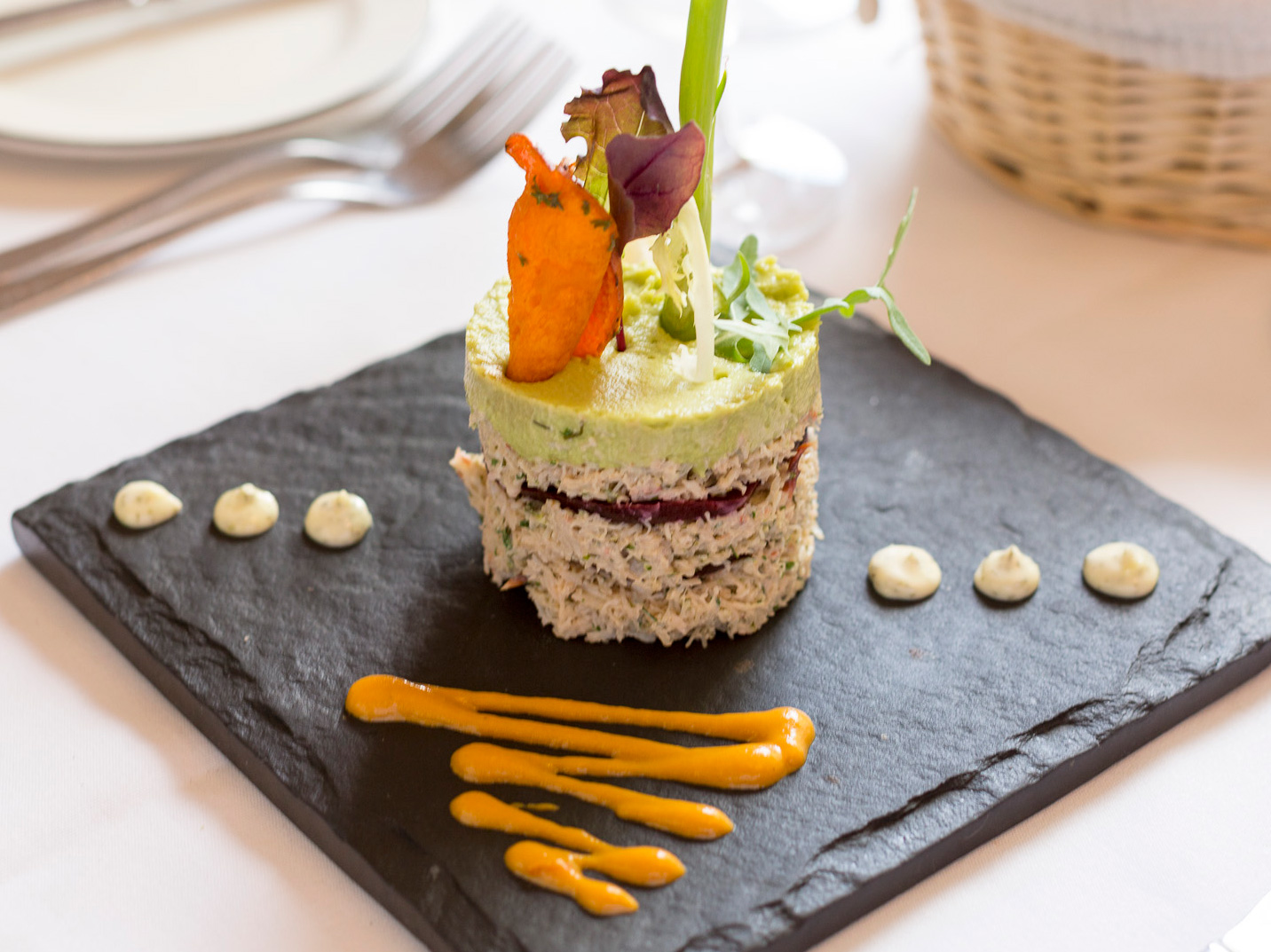 This was my first visit to Chez Jerome and I thoroughly enjoyed my meal . The food was delicious and well presented and the service friendly and efficient. Lunchtime price was very reasonable. We will certainly be going back and recommending to friends.
Tammy H
June 2016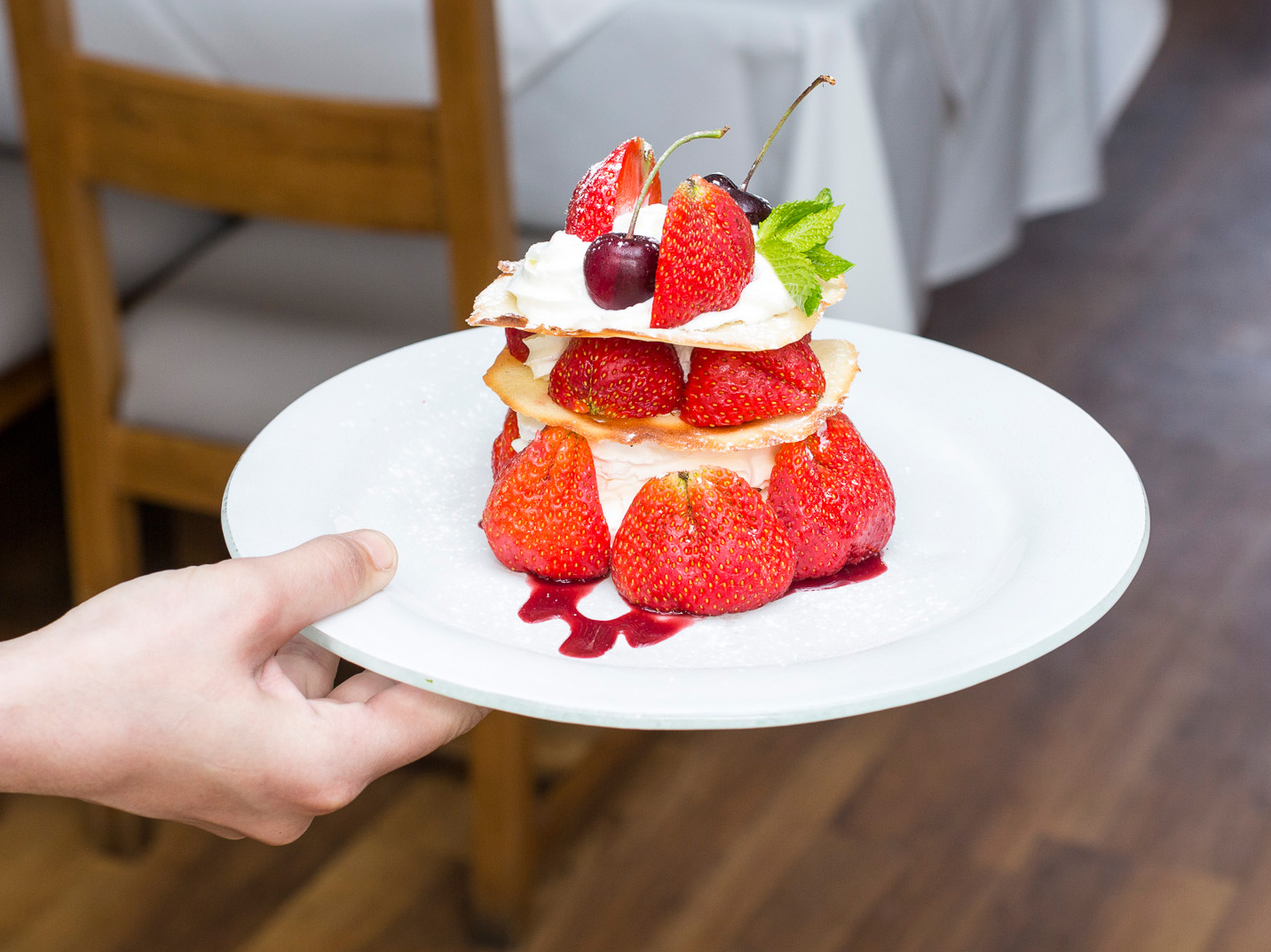 Once again Lina, Jerome and their wonderful team made us feel so special, from the moment we arrived. The food, as always, was served and cooked to perfection. Everyone's dietary needs were catered for. Thank you Lina and Jerome.
Beverley W
May 2016